A place of remembrance and respect will be created for Veterans and their loved ones in Moncus Park. Throughout the planning and design process for the park's master plan, Veterans have been very engaged on many levels, ensuring that this beautiful space will serve the needs of many different types of Veteran events, including memorial ceremonies, military weddings, holiday celebrations, and much more. While honoring past American conflicts, the space will also honor the present and future of all who continue to serve and protect our families and our freedom.
Thanks to the generosity of Acadiana Veterans and their families, we are close to our fundraising goal to bring this feature to life in Phase 2 construction. We hope you'll consider honoring a Veteran in your life at the Memorial to help us reach our goals to construct and maintain this meaningful tribute to those who have sacrificed so much for our freedoms.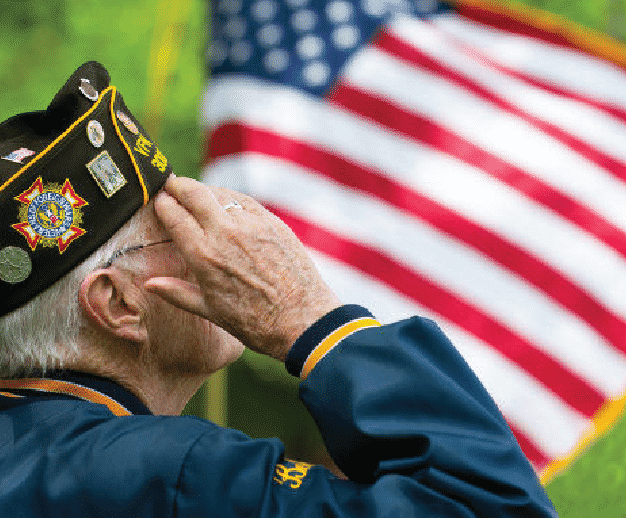 Purchase a Commemorative Gift to honor our Veterans
* For additional seat wall inquiries or any brick related questions, please contact Avery at acomeaux@moncuspark.org or call us at (337) 500-1177.